behind the scenes: PARTNERS
We are very grateful for our amazing partners and sponsors:
(please scroll down)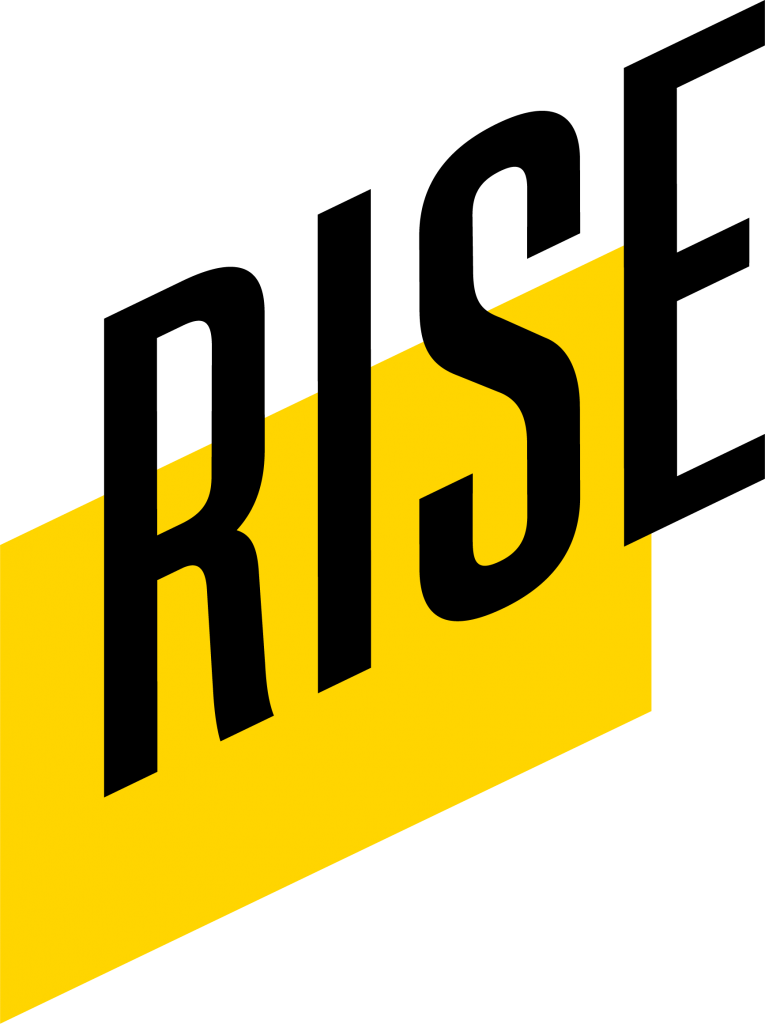 Thanks to our funding: RISE, a JFF project in cooperation with Medienzentrum Parabol and ufuq.de, Vision Kino und Jugendschutz, fundey by BKM. You can find them here.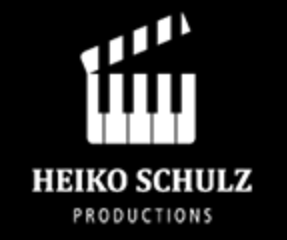 HEIKO SCHULZ is a fantastic composer, musician and music producer based in Mainz. Thank you HEIKO for your energy, ideas producing METANOIAs' music! Visit HEIKO here.
Check out our wonderful cellst MARA and her new album, OFF THE BEATEN TRACK.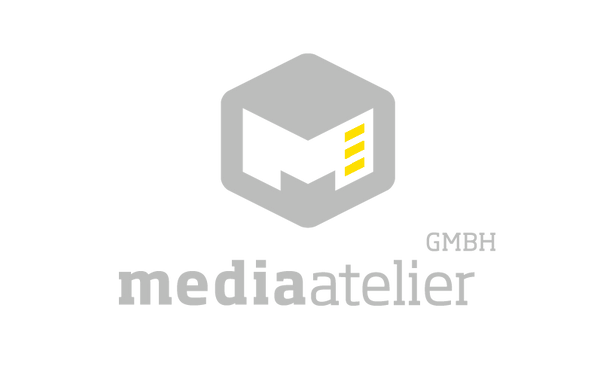 The Sound of METANOIA was put together at Media-Atelier, located in Mainz-Finthen. Thank you PEER HOFFMANN for bringing this incredible life to METANOIAs' soundscape!
Visit them here.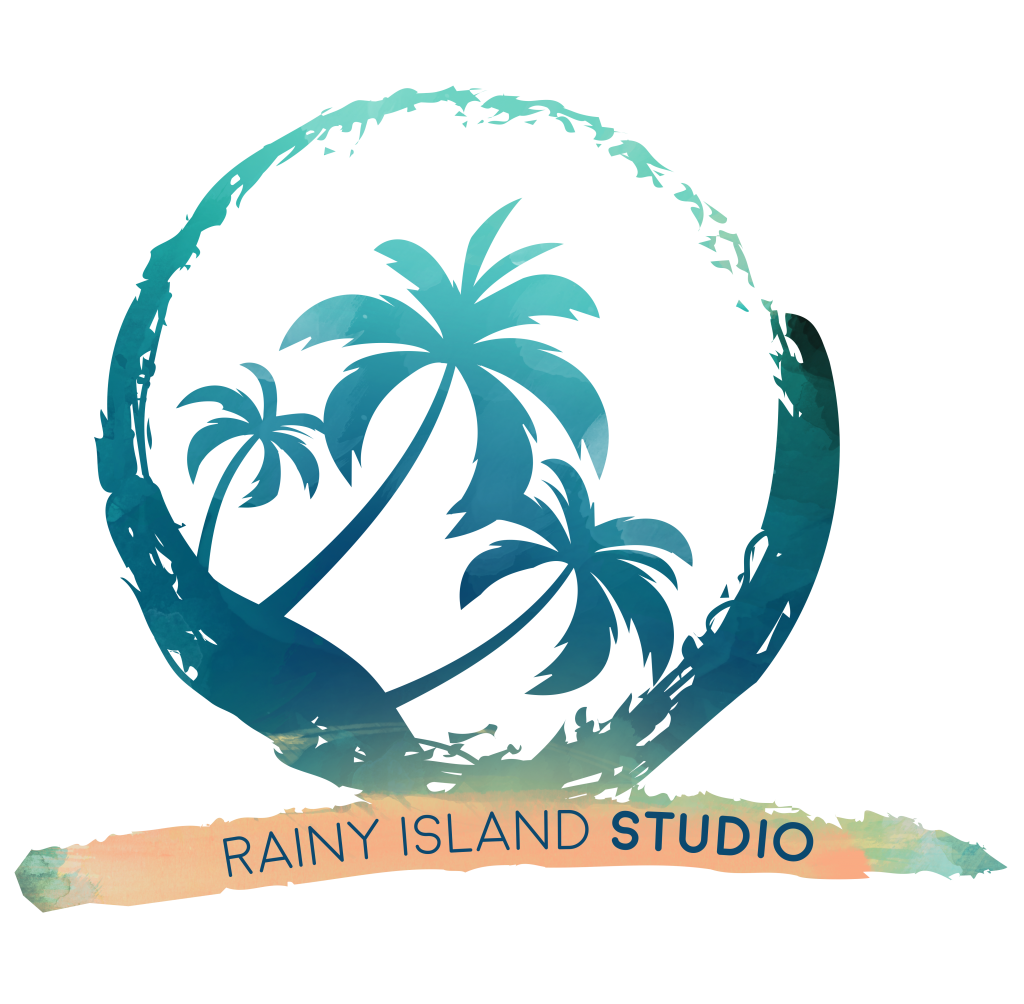 Rainy Island Studio is the company of your wonderful color grader, SIMONE CHIERICI.
Visit SIMONE at his website and check out is showreel!

Montage + is a production company based in Mainz-Lerchenberg specialising in postproduction. We feel very lucky to have been cutting METANOIA at montage +, thanks to TYLER BINNENBRUCK and HEIKE HAEDECKE as well as the whole team who supported us during this process!
Visit them here.

BioBiene offers sustainable packaging material made from natural and renewable resources. We are very happy to be able to use their plastic-free products to ship our crowdfunding perks and further shippings in connection with our project.
Visit them here.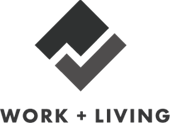 Thanks to our location providers! Visit them here.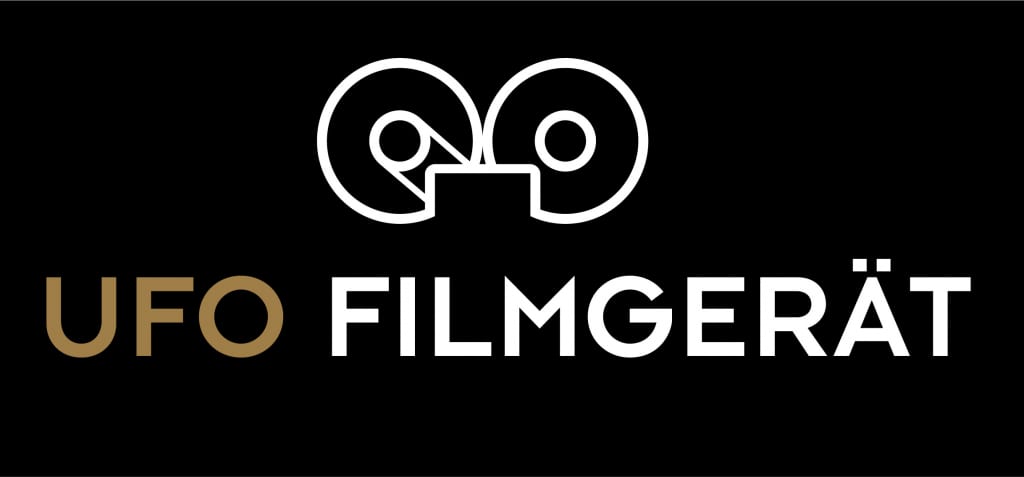 Thanks to our equipment support! Visit them here.